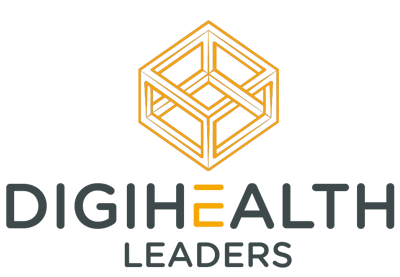 Hi All
Welcome to The DigiHealth Insider, your weekly catch-up on all that's innovative in the in the world of digital health.
Don't forget to connect with us on twitter @LSXDigiHealth #DigiHealthLeaders
DigiHealth Leaders is a powerful conference, exhibition and insight platform dedicated to furthering the advance of digital health technologies through international funding, finance, investment and deal making.
Have a great week.
Been forwarded this message? Sign up.
Join the DigiHealth Leaders community. Get industry commentary, private Q&As and more. No spam. Just great stuff.
To unsubscribe, just click here