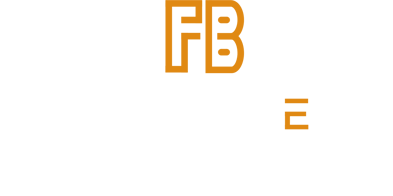 Download the Brochure
The Food Biotech Congress is a business and knowledge sharing summit designed to connect executives the expanding biotech food industry, innovators uncovering new solutions for alternative ingredients with traditional profiles, large food companies increasing their efforts in sustainable and healthier product lines and investors looking to capitalise one of the fastest disruptive trends in the conservative food industry.

The congress is the intersection between food and biotech for next generation ingredients solutions. It showcases the emerging food pillars (protein, fat, sugar, salt and fibre) innovations to develop solutions including increased nutritional profiles, mimicking 'traditional' flavours and textures and sustainable products through biotech techniques to F&B industry.