Nanotracks Diagnostics
---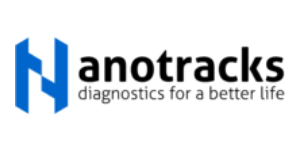 Nanotracks Diagnostics has developed a new antifungal agent totally water soluble with a broad spectrum of activity. A robust patent protection allows us to develop new water solubles drugs.

We are also developing Peptide Synthesis in Water(PSW) which constitutes a breakthrough in the field of green chemistry.
Nanotracks Diagnostics is a research company based out of site Montesquieu 1 Allee Jean Rostand, Martillac, France.