This award recognises a European Biotech (drug discovery, pre-clinical, clinical, OTM therapeutic) company that has demonstrated a superior excellence in strategy, process, focus and execution to create significant value for patients, investors, employees and the broader life science community.
Qualifying criteria
- Open to all Biotech therapeutic companies with European Headquarters
- Open to all biotech companies companies with a market capitalisation that is $10bn or less.
- Submission relates to activities achieved in the period between 1 September 2018 and 1 September 2019
Judges will be paying particular attention to:
- Targeting of unmet medical need / use of innovative approaches to pipeline development
- Pipeline progress through drug discovery / pre-clinical / clinical stages / market approval
- Closure of fundraises and strategic financing rounds
- Key stages of strategic development / partnerships
- Implementation of new technologies, processes for strategic advantage
2019 WINNER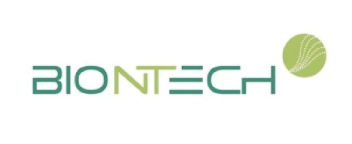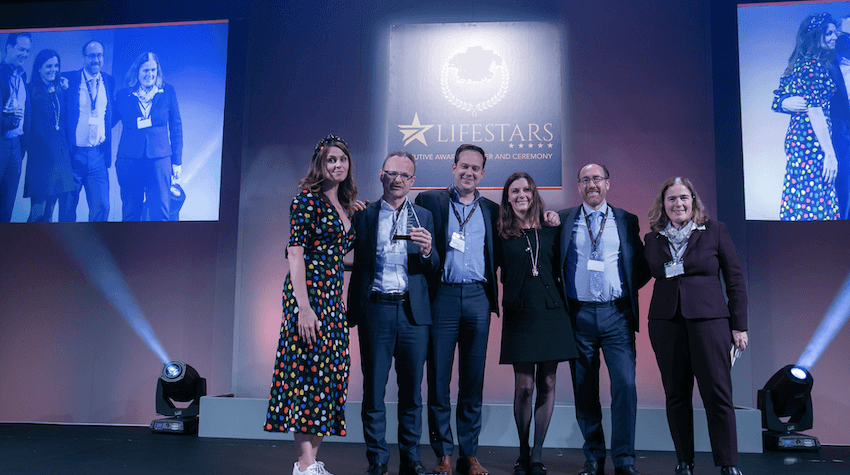 (L-R) Ellie Taylor, Emcee, Sean Marett, CBO, BioNTech, Ryan Richardson, VP, Corporate Development & Strategy, BioNTech, Sylke Maas, VP, Investor Relations & Business Strategy, BioNTech, James Ryan, VP, Legal and IP, BioNTech and Jill Richardson, Senior Director, Discovery Research, MSD.
2019 HIGHLY COMMENDED