Hosted by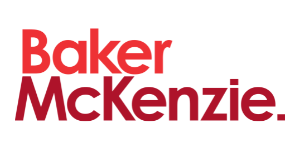 M&A DEAL OF THE YEAR
This award recognises the teams and organisations who have executed a truly transformational and high value M&A deal for both the company and the wider industry.

Qualifying criteria
The lead company must be a European Life Science company
Open to private, public companies, pharma, commercial leaders or big tech
Deal must be an M&A deal NOT a license, partnership or alliance
Deal to have completed in the period between 1 September 2021 and 1 September 2022
Judges will be paying particular attention to:
Uniqueness or novelty of deal strategy / terms and structure
Level of value creation / size of deal
Strength of acquirers existing pipeline / synergy with existing portfolio
Potential game / industry changing implications within next 12-months
Post-deal performance
Before entering the nomination site please ensure you have:
1. Selected the most appropriate category(s) you'll be entering and check for validity of entry
2. Identified your lead applicant / internal champion who will respond to any correspondence from the ELA team
3. Pre-prepared your submission in accordance with the category criteria, spending time crafting your detailed submission.