This award recognises the teams and organisations who have executed a truly transformational and high value creating deal for both the company and the wider industry. The deal could be a licensing agreement, co-development or a creative alliance or partnership that unlocks significant value.
Qualifying criteria
- The lead company must be a European Life Science company
- Open to private or public companies WITH peers, pharma, commercial leaders or big tech
- Deal can be either a licensing deal, single asset acquisition or collaborative agreement involving a particular drug, project or group of drugs/projects
- A license, partnership or alliance between companies NOT M&A
- Deal to have completed in the period between 1 September 2018 and 1 September 2019
Judges will be paying particular attention to:
- Uniqueness or novelty of deal strategy / terms and structure
- Level of value creation / size of deal (upfront, milestone and total value)
- Strength of partner / partnership and deal teams
- Potential game / industry changing implications within next 12-months
- Post-deal performance
2019 WINNER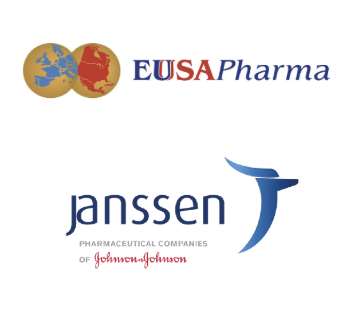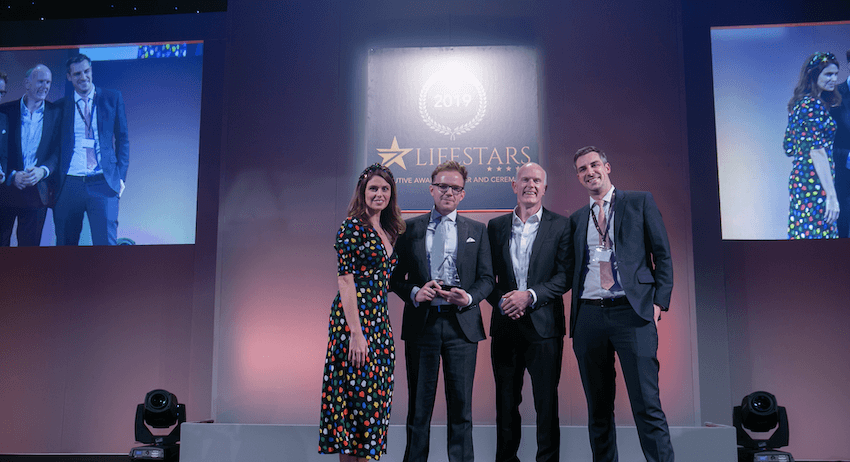 (L-R) Ellie Taylor, Emcee, Ben Owens, Head of Business Development, EUSA Pharma, Lee Morley, CEO, EUSA Pharma and Josh Dance, SVP, LSX Leaders.

2019 HIGHLY COMMENDED