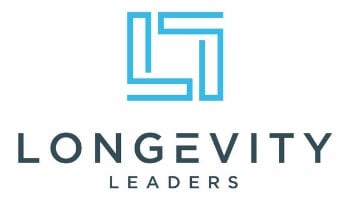 Here to help!
We're here to answer your Longevity Leaders World Congress questions.
For partnerships contact Andy at andy@lsxleaders.com
For speakers contact Angela at angela@longevityleaders.com
For media contact Paul at paul@lsxleaders.com
You can also contact us on +44 (0)207 039 3400
Or fill in the form and one of the team will get back to you asap.