IPO Bootcamp
---
Monday September 6, 2021
All time in CET (EET = +1hr / BST = -1hr / EST = -6hr)
In line with our mission to support funding, financing and deal-making in the sector, LSX is again teaming up with some of the region's foremost experts, advisers, bankers and consultants to help CEOs and CFOs navigate the how, what, where and when of a successful Nordic IPO.
The Bootcamp is being run virtually on 6 September as a pre-day to the 4th annual LSX Nordic Congress which is being delivered virtually from 6-17 September.
The Nordic IPO Bootcamp is an invitation-only 1-day workshop, conference and series of 1:1 meetings. It provides CEOs and CFOs of life science companies contemplating an IPO on Nasdaq Nordics a unique opportunity to come together for a series of frank and open discussions with peers and advisors.
Also featuring a case study from an executive who has recently been through the IPO process, candidates then have have a schedule of tailored, 1:1 consultations with the leading experts, advisers, bankers and consultants needed for a successful listing.
There are qualifying criteria and very limited places. If you would like to receive an invitation to attend please email josh@lsxleaders.com.
Co-hosted by: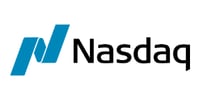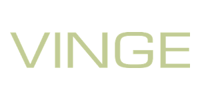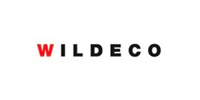 ---
09:00 Presentation: The Current State of the Nordic IPO Market
---
09:20 Roundtable: Determining and Defining Your IPO Strategy
---
10:00 IPO Case Study
Viktor Siewertz, CFO, IRLAB
---
11:00 1:1 Expert Consultations: Over Zoom Calls
---
17:00 Close