IPO Bootcamp
---
The Nordic IPO Bootcamp is an invitation-only 1-day workshop, conference and series of 1:1 meetings.
Monday September 6, 2021
All time in CET (EET = +1hr / BST = -1hr / EST = -6hr)
The IPO Bootcamp is being run virtually on 6 September as a pre-day to the LSX Nordic Congress.
It's an invitation-only 1-day workshop and series of 1:1 meetings. It provides CEOs and CFOs of life science companies contemplating an IPO on Nasdaq Nordics a unique opportunity to come together for a series of frank and open discussions with peers and advisors.
Also featuring a case study from an executive who has recently been through the IPO process, candidates then have have a schedule of tailored, 1:1 consultations with the leading experts, advisers, bankers and consultants needed for a successful listing.
There are qualifying criteria and very limited places. If you would like to receive an invitation to attend please email josh@lsxleaders.com.
Co-hosted by: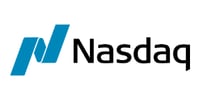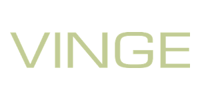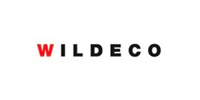 ---
09:00 Presentation: The Current State of the Nordic IPO Market
---
09:20 Roundtable: Determining and Defining Your IPO Strategy
---
10:00 IPO Case Study
Viktor Siewertz, CFO, IRLAB
---
11:00 1:1 Expert Consultations: Over Zoom Calls
---
17:00 Close