Public CEO Forum
Tuesday, September 7 | 15:00 CET (EET = +1hr / BST = -1hr / EST = -6hr)
---
Open to 25 CEO, Founder, Co-Founder, President, Chairman or c-suite executives (CFO, CBO, CCO, CSO, CMO) of publicly listed Nordic biotech companies.
Free to attend, pre-registration only, Chatham House Rule forum hosted on Zoom where all participants are active discussants.
Benchmark yourself against your peers

Uncover key factors of success

Share war stories and common challenges

Engage in peer-to-peer discussion

Make meaningful connections


Find new ways to help your business thrive




---
15:00 LSX Welcome


Moderator: Don DeBethizy, Director, Argenx
---
15:05 Key Legal Trends For Listed Companies 2021
Recent and upcoming important changes to the regulatory framework
MAR, related party transactions
Executive remuneration, prospectuses


Erik Sjöman, Partner, Vinge

---
15:20 Q&A and Discussion


---
11:25 Key Success Factors In Accessing The US Market
Accessing US capital (private and public)
Building a US footprint
Deal-making with US partners


Jonathan Gertler, Managing Partner and CEO, Back Bay Life Science Advisors

---
15:40 Q&A and Discussion


---
15:45 Internationalisation And Building A US Footprint
The importance of boots on the ground and strategically building your presence in the US
Listing locally, listing in the US and expanding your investor base
Key success factors in building a transatlantic business


Rami Levin, CEO, Saniona
---
16:05 Q&A and Discussion


---
16:10 General Discussion
Topics to include:
Public financing, growth and internationalising of Nordic biotech
The return to 'normal' business operations – what does this look like?
Accessing the US market – public markets, partners, return to international meetings, roadshows and events?


---
16:45 End Of Forum


---
Co-hosted by: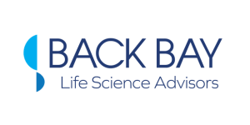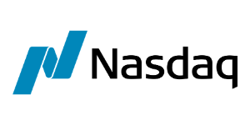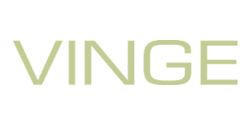 This session takes place as part of the LSX Nordic Congress.
If you qualify can attend for free by registering for the 'Content Only' pass via the main registration page.
If you are unsure if this session is for you please contact josh@lsxleaders.com