Networking Opportunities
---
Incredible networking opportunities at the LSX World Congress USA
Women's Health CEO Forum
Monday June 20, 02:00 pm - 05:00 pm

Co-hosted by: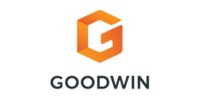 Invite Only
____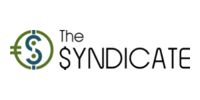 Investor Syndication Networking
Monday June 20, from 06:00 pm

Co-hosted by: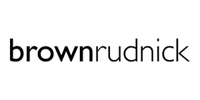 Attendees are invited to join their peers from 06:00 pm for an evening designed to help you informally connect with investor peers to discuss syndication opportunities over a fantastic selection drinks and nibbles.
____

Investor Networking Breakfast
Inside the mind of a thought-leader: On the future of biotechnology
Tuesday June 21, 07:45 am - 08:55 am

Invite only
____

Networking Drinks Reception
Tuesday June 21, from 06:00 pm

The networking party takes place Tuesday, June 21, from 6:00pm. Attendees can look forward to a fantastic night of networking and double down on their event relationship building. See you there!