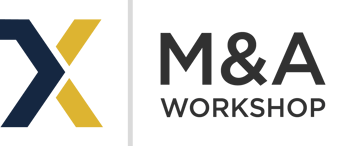 ---
M&A Workshop
Date tbc
Free to attend workshop for life sciences and healthcare companies.

Real-World Complexities in Development-Stage M&A Transactions
Development-stage M&A transactions often include substantive milestone and other post-closing payment structures. Lawyers from pre-eminent life sciences firm Covington & Burling will lead a discussion considering the complexities of deferred consideration payment terms in development-stage M&A transactions, drawing on their experience and multidisciplinary approach.

The session will explore the key legal and commercial issues at stake when negotiating deferred consideration payments.
Full details coming soon.