Investor Syndication Reception
---
Connect with global investors looking to pool capital
Monday 9 May 2022
18:00-22:00
The Alchemist Bar
6 Bevis Marks, London, EC3A 7BA

Hosted by: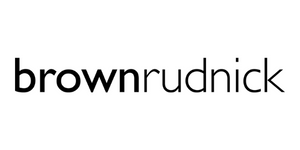 Join your investor peers in an evening networking session like no other, at The Alchemist Bar, a mixologists haven, just a stone's throw from the conference venue.
Attendees are invited to join their investor peers from 6.00pm at the exclusive venue, for an evening designed to help you informally connect with investor peers to discuss syndication opportunities over award winning cocktails, wines and spirits in this exclusive subterranean space.
This option is required to be added at registration, and although free for confirmed participants, access is strictly limited to qualified investors.