Silver partner
---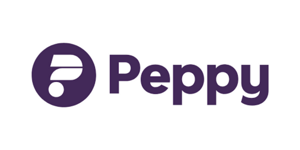 Peppy is the leading digital platform that helps employers give their people expert support for under-served areas of healthcare: menopause, fertility, pregnancy, early parenthood and men's health.
Organisations choose Peppy to stand out from the crowd and create a culture of belonging. Because when you invest in your people's wellbeing, you invest in your future success.
We help our users take control of their health by connecting them to highly-qualified, human experts on the Peppy app – anytime, anywhere.
Services include instant messaging, group chat, video consultations, live events and a library of resources. We're proud to work with a wide range of employers, from investment banks and magic circle law firms to emergency services and retailers.
We've also partnered with Vitality, making them the first private medical insurer in the UK to offer specialist menopause support as standard.
Our mission is simple: to make expert, personalised support available to all.