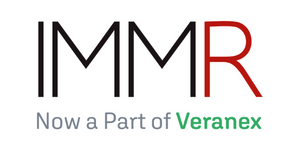 IMMR advances innovation and healthcare through its commitment to excellence in preclinical science.
With over 20 years of experience, IMMR sets an internationally recognized standard for the design and conduct of MedTech and Biotech preclinical studies in large models.
Products evaluated by IMMR have already been used to treat over one million patients. Located in Paris, IMMR provides unparalleled state-of-the-art, FDA-inspected facilities for completing sophisticated studies successfully and cost-effectively, with novel technologies including surgical implants, transcatheter therapies, surgical robotics, drug delivery and others.
IMMR's services include early feasibility through to GLP studies, pathology evaluation and investigator training for human clinical trials. With world-leading expertise from first prototype to final regulatory studies, IMMR guides innovators through the entire preclinical process.

www.imm-recherche.com